Inktober 2017
The Nightmare. With this one only one thing sprang to mind. The nightmare for all involved, all secrets spilled, the beginning that started the domino effect of everything being thrown up in the air. That nightmare would be the murder that started it all. The murder that revealed a city's secrets in under two years (ish, haven't decided a full time line yet). But this is where I will go with this one.
Day 17, The Nightmare
I wasn't sure how to make this one. Whether to make it a significant piece of evidence, the crime scene, the briefing. I wanted to make it easy to relate to. So as a Forensic Science student, how would I, acting as a crime scene investigator, would first see a scene as a nightmare. Well, that would be contaminated evidence or not getting the culprit. But I couldn't figure out how to convey that as an image that would be instantly recognised by anyone as a nightmare. So I flipped it, how would the public see this at a nightmare or get people scared. Easy. Crime Scene tape.
People see the tape as a sign of something bad. The cordon that the First Officer on scene would put up, the first thing that's done at a crime. So now I just had to figure out a composition. If I left the tape the background of a scene, it's hard to see with ink because it could be overcrowded. So it would be the main focus.
Took to Pinterest to see what I could find fitting the idea I had in my head. I found a few good images and some interesting things too.
For my actual ideas though I found a few good images to go on.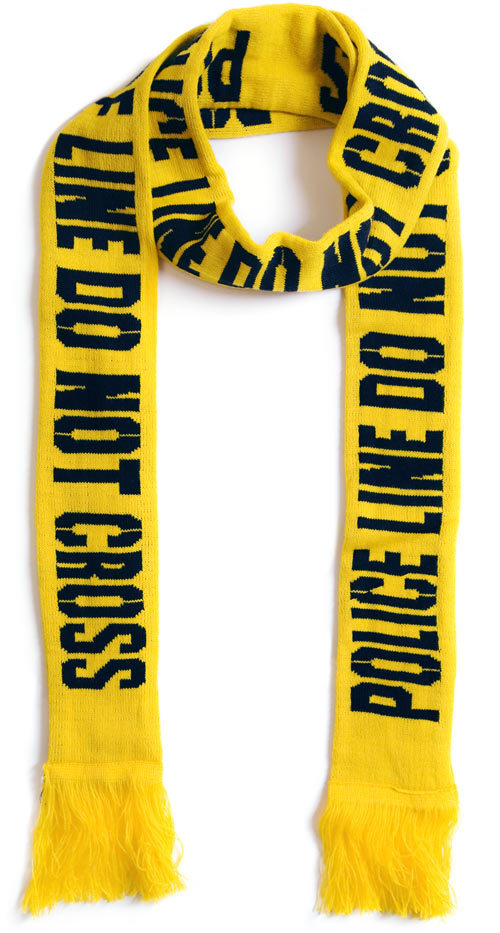 Now I haven't decided how the scene would look yet. So all the details I may just pencil in as I go for a guideline to work into later.
The Drawing
Like I said I would be doing with the background, I messed about with a layout using the reference images as a guidance. I sketched out an initial plan and tried my best with the lettering..also not a particular strong point of mine.
I then went over the details in a new ink brush I got. (Few new pens and brush tip ones to mess about with, blog post on them after Inktober). I then thought I'd take inspiration from how I'd do the background from Day 13, as not only were the pencil marks hard to see, but I wanted a few parts to be bolder and more contrasted.
I do like the outcome produced. I love the effect the new brush pen has given, as well as the fact it gives me a guideline as to how the original Burning Man crime occurs. Now I just have to go from that to advance the story further. But it's great that these topics are giving more of a timeline and a better idea of important events to my story.
Until next time
HaB_Art
____________________________________________________________________________________________
Inktober List I used: http://memesforartists.tumblr.com/
Inspiration/Refence images:
Super Ultracool scarf that I need but it sadly not for sale atm: https://store.artlebedev.com/apparel/accessories/police-line-scarf/
Pinterest board for Inktober: https://www.pinterest.co.uk/beardhelena/inktober-2017/
Pinterest boards for my character references/influences/ideas: https://www.pinterest.co.uk/beardhelena/character-idea-inspiration/